Serving professional mobility
Motosacoche for Business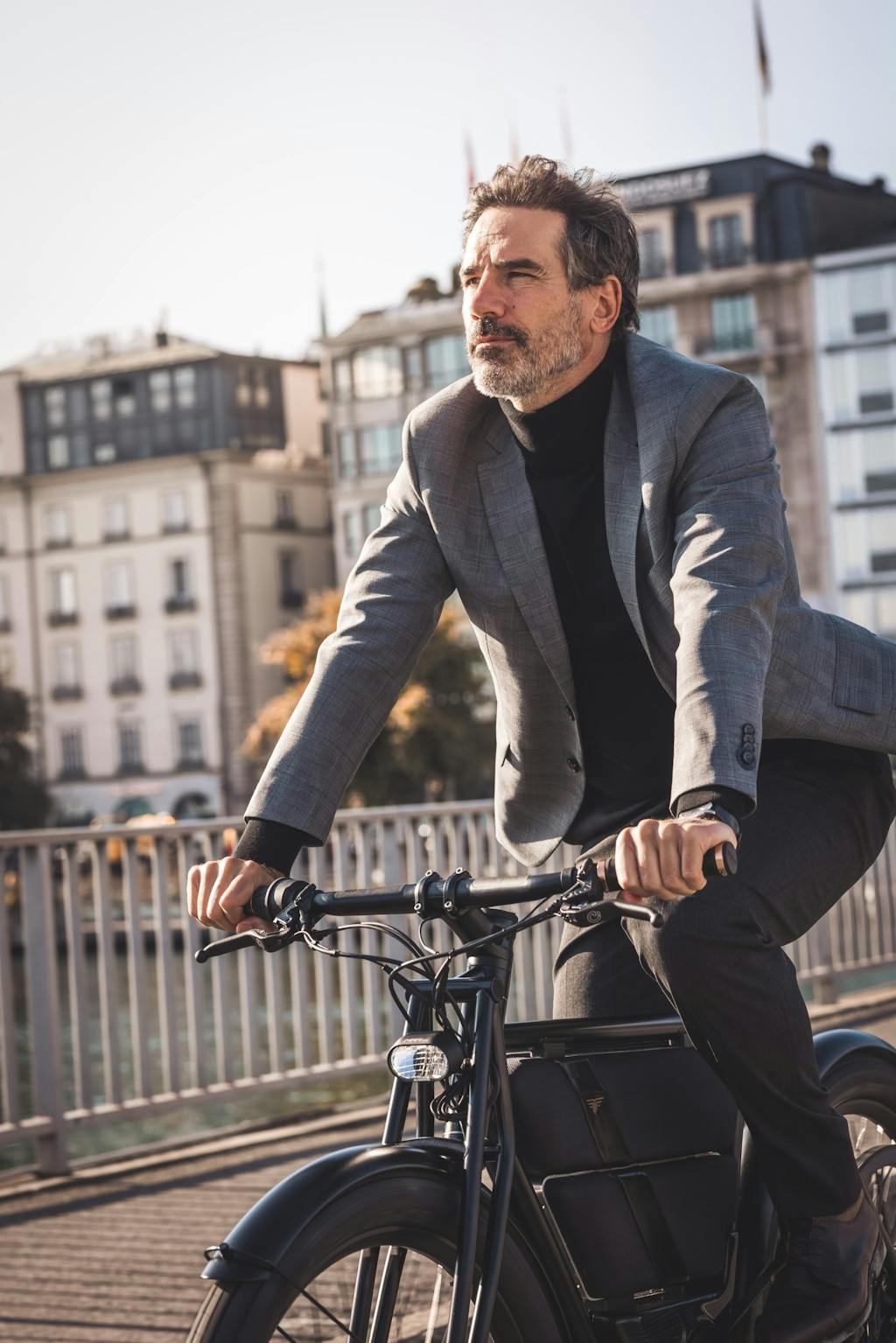 Become an even more committed company with the most sustainable e-bike on the market.

Like Motosacoche, join the movement of companies that are committed to tomorrow. To commit to soft mobility is to commit to CSR.
Choosing Motosacoche is supporting a Swiss and sustainable company thanks to our patented technical features.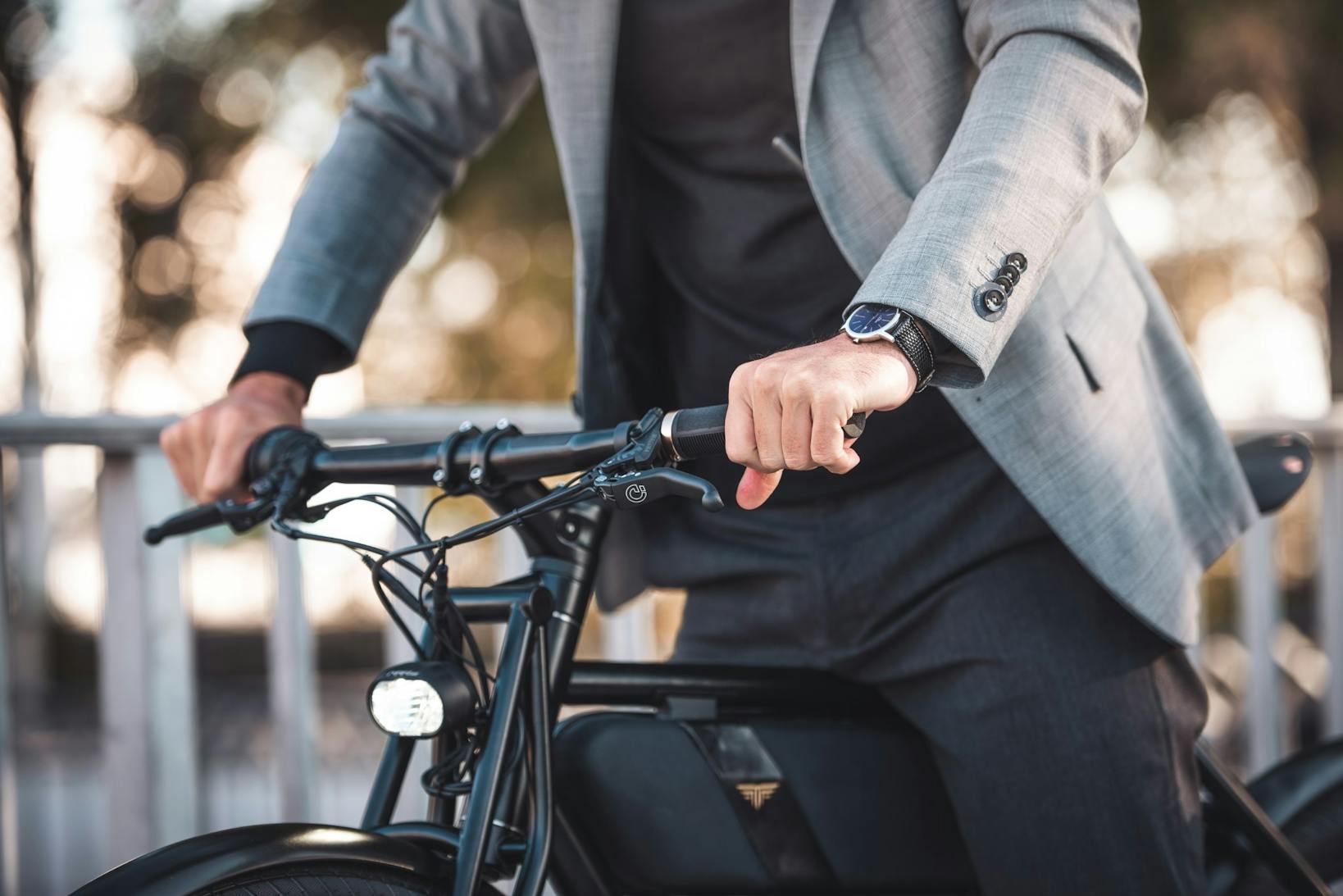 Move with elegance and performance
Motosacoche's Type-A is not a simple bike, but the heritage of a 120 years old brand from Geneva.
Customize your Type-A with your company's colors. Select your colors on the frame, the plate and the logo, and let your brand image shine through an outstanding bike that never goes unnoticed.
Keep your employees loyal by offering them a high-end bike and a mode of transportation in line with their expectations and with the times.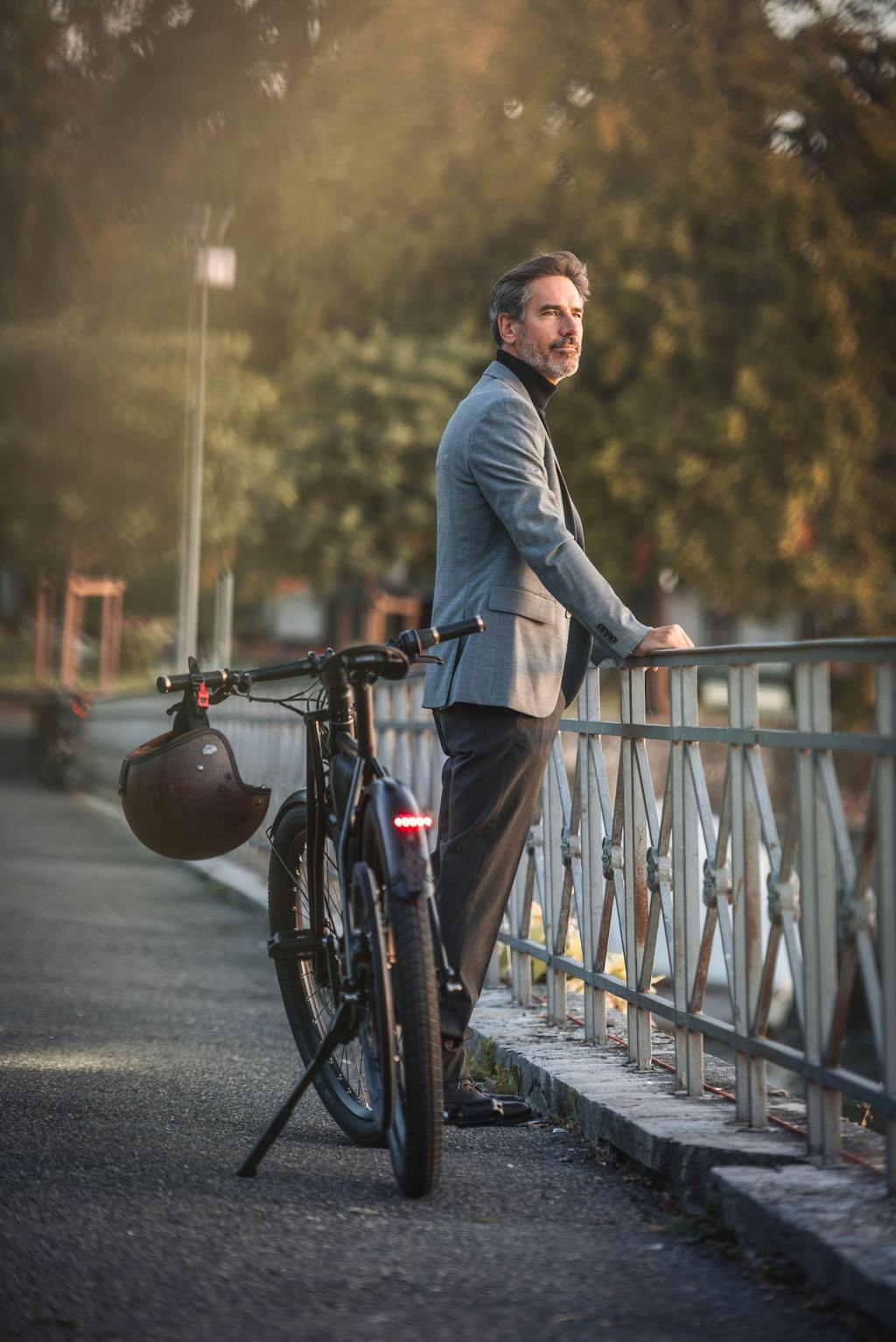 Employee well-being, avoid stress and boost productivity

Riding a bike means avoiding all the constraints of the car and public transport.

No more delays and traffic stress, be free to travel.

Regular sports activity can increase the productivity of your employees by up to 15%.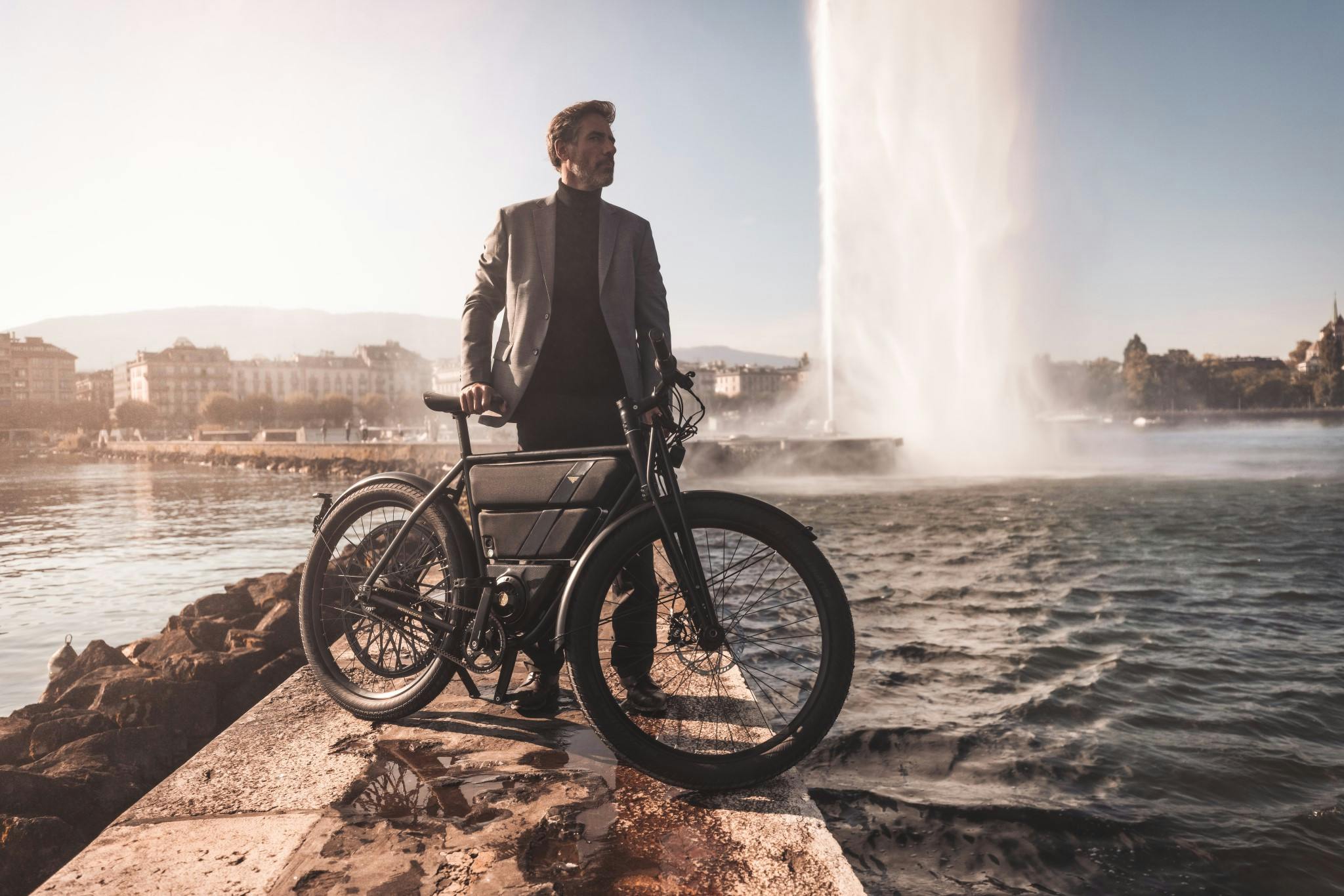 A turnkey leasing solution
Motosacoche takes care of everything and allows you to benefit from a theft insurance, breakdown and free replacement.
Our offers are customized to your needs.
Get a Motosacoche fleet now!
Contact us
Using our form
Our quotes are free and tailored to your needs.